Chemistry is one of the important and intresting subject of B.tech 1st year engineering student.
Chemistry is called the central science because all scientists study chemicals at some level. Geologists examine the way chemicals come together to form rocks. Biochemists and pharmacologists study chemicals that cause and cure diseases. Astronomers study the chemical compositions of stars, planets and galaxies. Geneticists study the chemicals of biological inheritance. A background in chemistry is useful in a career in all these disciplines.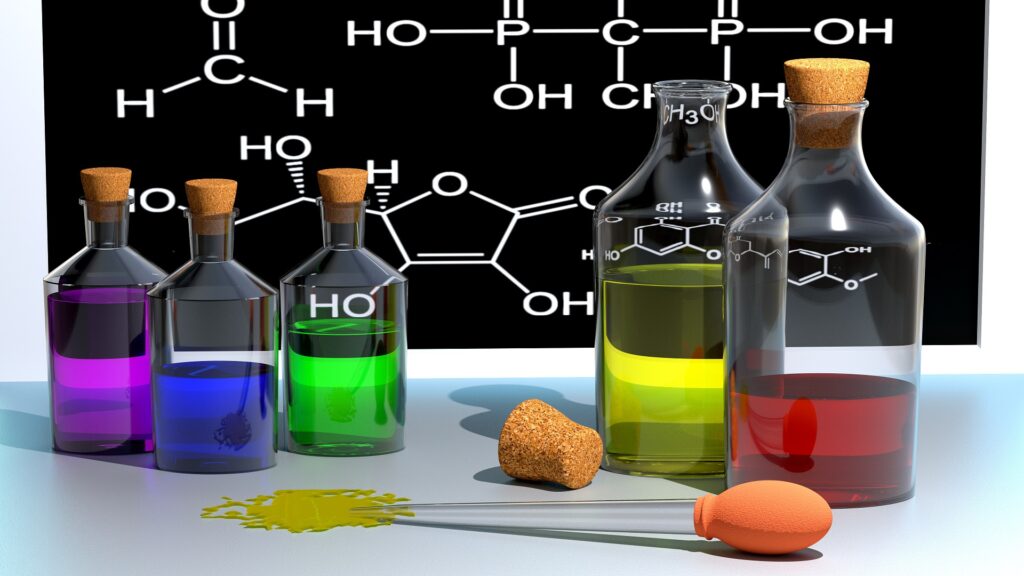 Topperworld provides you the best notes of Chemistry for the student of Kurukshetra University (KUK) according to the University syllabus. This notes are prepared with the help of best books as well as with the help of google.This notes has been designed for students pursuing a degree in any computer science, engineering and related fields. It attempts to help students to grasp the essential concepts involved in algorithm design, basically this notes is prepared for the student of KUK pursuing the B.tech.
Here, you can easily see as well as download the notes of Chemistry , hope it will help in your academic exam as well as in your future.
Chemistry Notes :
CHEMISTRY